Cystic Fibrosis Programs Offered in Canada
Vertex Foundation Scholarship Program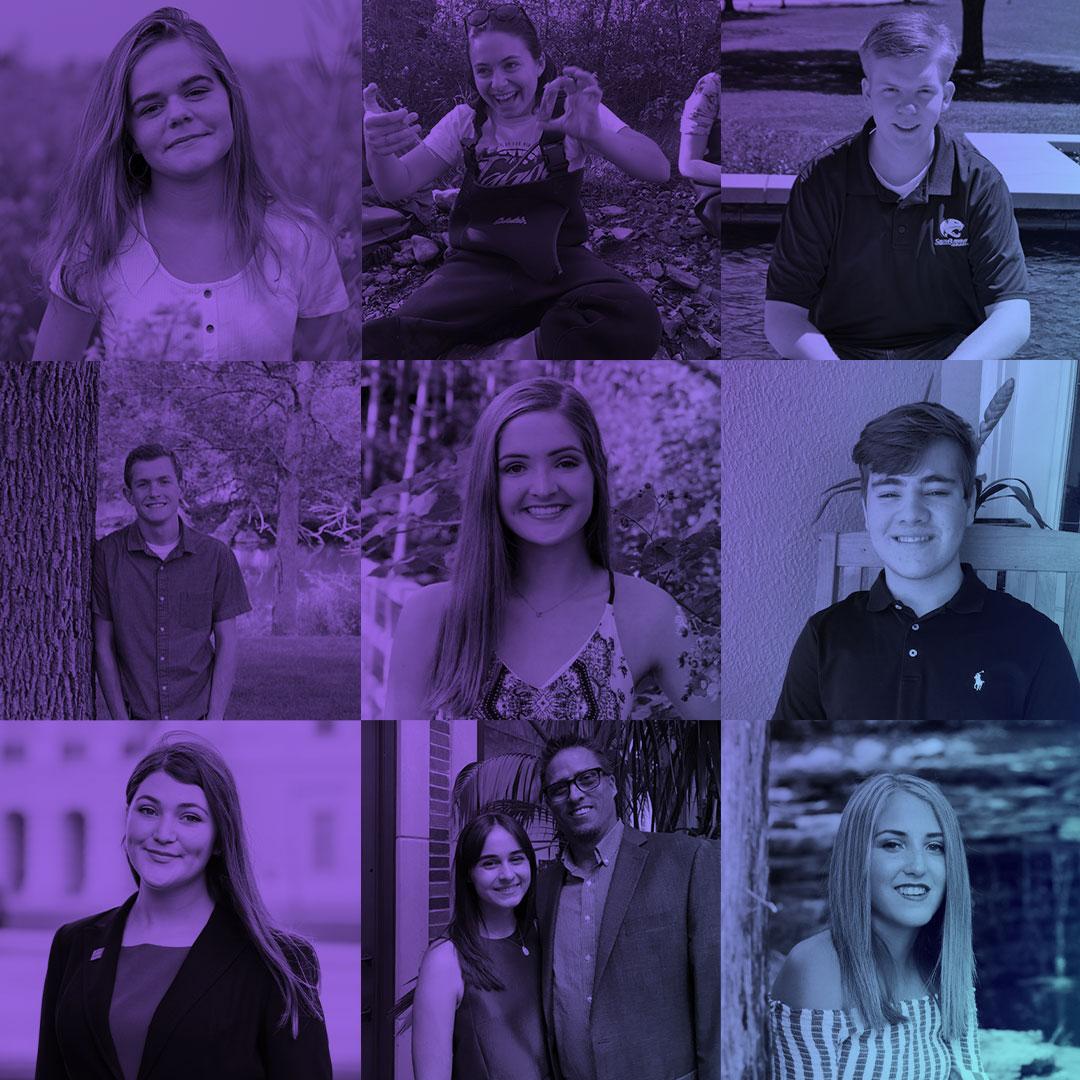 The Vertex Foundation Scholarship program financially helps people with cystic fibrosis (CF), or their families (siblings and caregivers) in pursuing two-year, three-year, four-year, or graduate degrees to offset some of the cost of attending college or graduate school. In Canada, seven scholarships are awarded annually.
Scholarship recipients are chosen by an independent committee of CF community members based on a submitted essay and an applicant's demonstrated level of community involvement and academic achievement. 
To be eligible to apply, applicants must be:
Anticipating enrolment as a part-time or full-time first year, second year, third year, fourth year, or graduate student of a post-secondary program in Fall 2021, in good academic standing

A person who has been diagnosed with CF or their family member (their sibling or caregiver)

A legal resident of Canada


 
Applications for the 2021-2022 academic year will be accepted starting in late 2020 and recipients will be notified early 2021.
At the center of caring is love, a force that drives us to go above and beyond for others. Caregivers demonstrate this daily with their compassion, dedication, and hours spent taking care of loved ones living with CF. Vertex's Art of Care program recognizes the CF community by inviting people living with CF, or those who know a caregiver of someone living with CF, to share their caregiver's story and explain what makes them special.
If you are living with CF and would like to recognize your caregiver (not including healthcare providers), or if you know someone who cares for a loved one or loved ones with CF, share what makes them special with us. Selected submissions will be featured on The Art of Care website and/or other media to inspire the greater CF community. 

Program is coming soon. A website to apply for the Art of Care program will be provided on this page in the future.