Cystic Fibrosis Programs Offered in Canada
Vertex Foundation Scholarship Program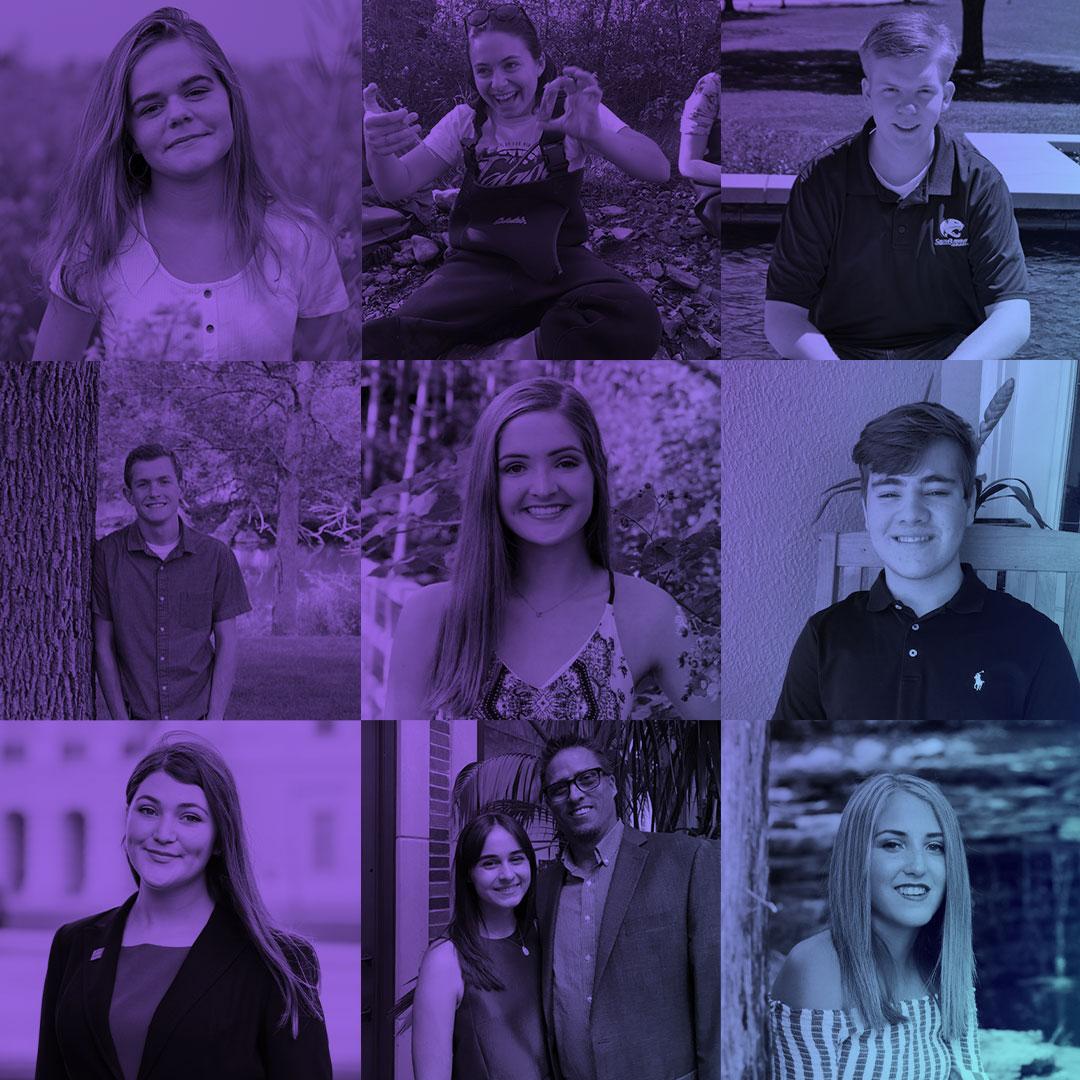 The Vertex Foundation Scholarship Program provides up to $5000 CAD to help people with CF and their immediate family members (including spouses, siblings, caregivers, and children) pursue two-year, three-year, four-year, or graduate degrees.

Scholarship recipients are chosen by an independent committee of CF community members based on a submitted essay and an applicant's demonstrated level of community involvement and academic achievement. 

To be eligible to apply, applicants must be:
Anticipating enrolment as a part-time or full-time first year, second year, third year, fourth year, or graduate student of a post-secondary program in Fall 2023, in good academic standing
A person who has been diagnosed with CF or their immediate family member (spouse, sibling, caregiver, or child)
A legal resident of Canada
 
Application Status: Open
Applications for the 2023-2024 academic year will be accepted from January 3, 2023 - January 30, 2023 at 3:00 PM CT.